Wolfe Island
Writings
• Canandaigua, NY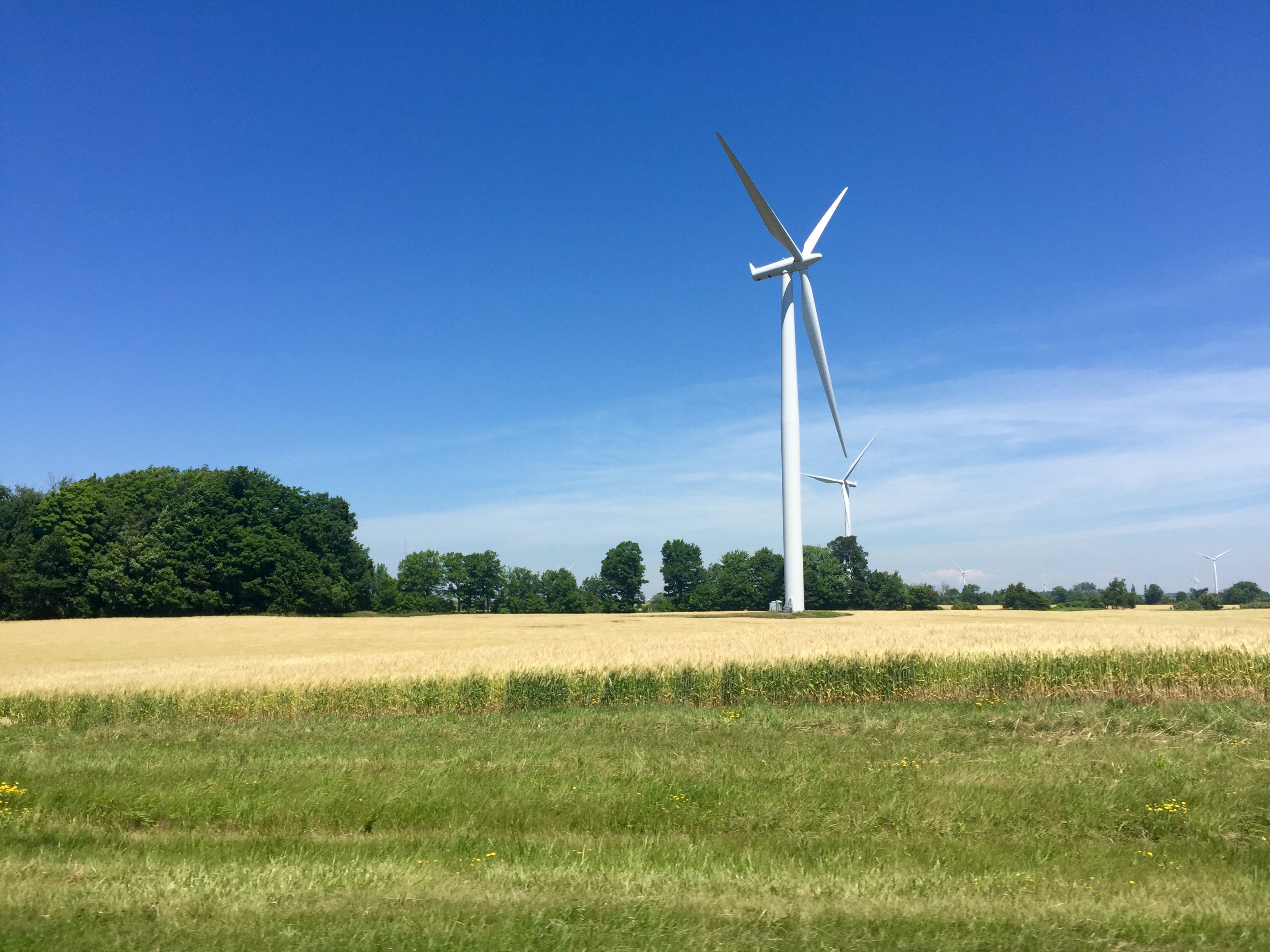 This morning we packed our things and left the island, then drove to Kingston to board the Wolfe Islander III, a ferry to Wolfe Island, Ontario, which is located in Lake Ontario. As we departed Kingston and approached Wolfe Island, the wind turbines that lined the shore came into view. Once off the boat, the wind turbines followed us across the island until we reached the other side—Wolfe Island is home to the Wolfe Island Wind Farm, the fourth largest wind farm in Canada and second largest in Ontario at 197.8 MW1,2.
At the other end of the island, we took a much smaller ferry to Cape Vincent, New York—back in the U.S.! We were first off the ferry and first through U.S. border control, which turned out to be a fairly simple process—after providing our passports, they asked us a few simple questions about who we were, the nature of our trip, and what we had bought while in Canada.
Anyways, I'm still in New York at the moment, but we'll fully return home tomorrow. Our Fourth of July celebrations weren't extraordinary, though we did get a chance to see some fireworks tonight.
Happy Fourth of July! 🇺🇸
---